Ask a literary agent your question about how to get a publishing agent here. You'll also find answers to questions other authors have posted. This article is part of our free 15-Part Guide About How to Get a Book Agent. It was created by, and is curated by, a former literary agent who's now helped hundreds of authors get book agents as an author coach and consultant. See successful authors at How I Got My Literary Agent.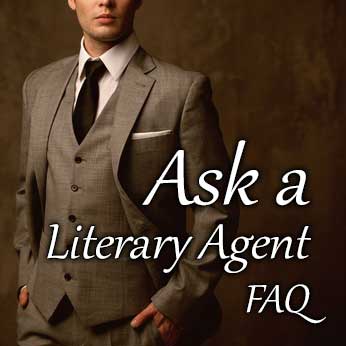 ASK A Literary Agent – FAQ
This Ask a Literary Agent FAQ answers questions about: the definition and role of a book agent, who publishing agents are, when you should query literary agents, how much representation costs, the best way to find book agents looking for authors, submissions to literary agents, how to handle an offer for representation, what happens after you get a book agent, and more.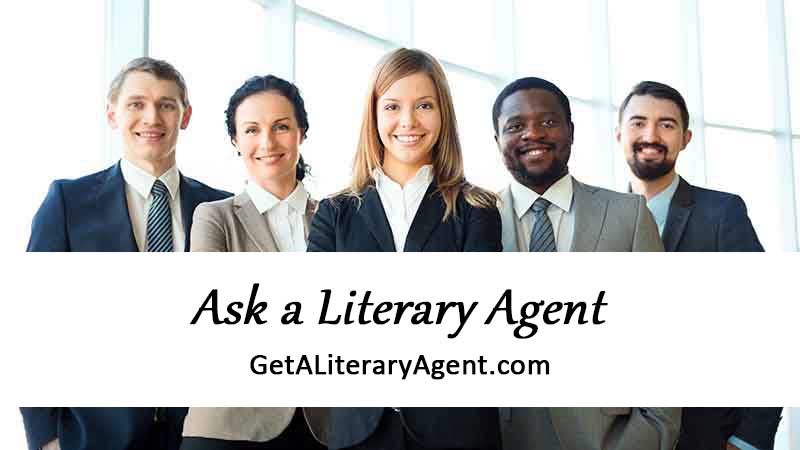 Author Representative definition and role
When you Should Get An Author Representative
How Much An Author Representative Costs
Finding An Author Representative
Representation Offer From a Book Agent
What Happens After You Get An Author Representative
If you have a question about how to get a literary agent that isn't answered on our website, please post it below. 
Before posting, scroll above to make sure your question isn't answered there.
Due to time constraints, we can't answer questions that have already been answered. Please make your question clear, and concise, since the submission form below is limited to 500 characters.
If you want to remain anonymous, type "Anonymous" in the name field. You'll receive an email when a reply has been posted (usually within 48 hours). We look forward to helping you get a book agent.