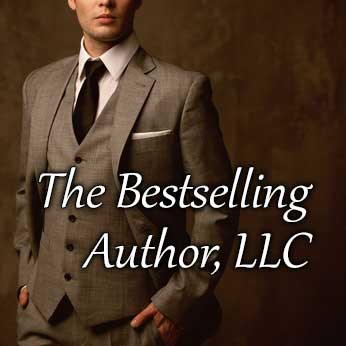 About The Bestselling Author
History
The Bestselling Author was established in 2011 to help authors get literary agents and book deals with traditional publishers–writers of all book genres and at all stages of development. The founder of The Bestselling Author is a former literary agent, former literary agency owner, former AAR member, and former Marketing & Licensing Manager for a well-known publisher.
How I Got My Book Agent
Successful Authors

Thanks in part to your query letter, manuscript suggestions, and support prioritizing agents, I received multiple offers from agents. Within two weeks of sending out the first query, I knew who I was going to sign with. I value our friendship.
N E L S O N . J O H N S O N
NY Times bestselling author of Boardwalk Empire, produced by Martin Scorsese for HBO, and Darrow's Nightmare: The Forgotten Story of America's Most Famous Trial Lawyer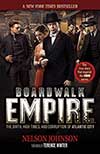 After following your advice, my book was acquired, the prestigious PW gave it a great review, and Time Magazine asked for an excerpt. Thank you for believing in my book, and for helping me share the surprising truth about women's most popular body part!
L E S L I E . L E H R
Author of A Boob's Life: How America's Obsession Shaped Me―and You, published by Pegasus Books, distributed by Simon & Schuster and now in development for a TV series by Salma Hayek for HBO Max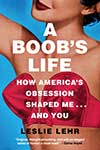 Fine Print Lit got publishers bidding against each other [for my book]. I ended up signing a contract with Thomas Nelson (an imprint of Harper Collins) for what I've been told by several people is a very large advance. What cloud is higher than 9?
S C O T T . L E R E T T E
Author of The Unbreakable Boy (Thomas Nelson/Harper Collins), adapted to feature film with Lionsgate starring Zachary Levi, Amy Acker, and Patricia Heaton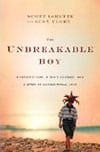 AHHH! OMG, it happened! You helped me get three offers for representation from top literary agents! A short time later I signed a publishing contract. After that, my agent sold my next book. I'm in heaven!
M I R I . L E S H E M . P E L L Y
Author/illustrator of Penny and the Plain Piece of Paper (Penguin Books/Philomel), Scribble & Author (Kane Miller), and other children's picture books


MARK MALATESTA is a former literary agent turned author coach. Mark now helps authors of all genres (fiction, nonfiction, and children's books) get top literary agents, publishers, and book deals through his company
Literary Agent Undercover
and
The Bestselling Author
. Mark's authors have gotten six-figure book deals, been on the NYT bestseller list, and published with houses such as Random House, Scholastic, and Thomas Nelson. Click here to learn more about
Mark Malatesta
and see
Mark Malatesta Reviews
.
I just got an offer from Regnery Publishing! My agent has been great. I'm grateful for your advice, energy, talent, and kindness guiding me through this crazy maze. Thank you from the bottom of my heart!
S I L V I A . F O T I
The Nazi's Granddaughter, published by Regnery Publishing, with more than 50 books on the New York Times bestseller list, including numerous books at #1
Berkley Books recently published my book in hardcover after Mark helped me get multiple agents interested in my work. I was able to speak with literary agents from top agencies such as Janklow & Nesbit, Trident Media, Anderson Lit, and Folio. Having Mark on your side is incredibly valuable.
D A N I E L . C O H E N
Single Handed (Penguin Random House/Berkley Books)
Woot!!! I'm so excited I could cry. I spent about three years sending out queries before I found you. Anyone who has the great fortune to work with you should consider themselves lucky. You were my compass. You didn't walk for me, but you showed me how to get there. You're an angel, thank you.
M E L I S S A . B O N D
Blood Orange Night (Simon & Schuster/Gallery Books)
You're a good teacher who's smart and experienced, but you're also generous and your heart is big. You launch people and their dreams, and you teach them how to fly. I'm happy to be one of your winged clients.
S A N D Y . G I N G R A S
Author of the novel Paradise Girls (St. Martin's Press) and many gift books (more than 1,000,000 books sold) by publishers such as Andrews McMeel
I got the number one agent on my wish list thanks to Mark. Within 4 minutes of sending out my revised query letter, my literary agent called me on the phone. Less than 30 days later I had three major publishers making offers. And, a few days after that, I signed a deal with Random House. Mark's query letter did that.
L A K S H M I . S U B R A M A N I
Lights Out (Random House)
Before I revised my query letter with Mark, I got no responses. When I sent out my new query, I got four requests for more material within 24 hours. The support Mark provides is fantastic. Mark is smart and reliable and working with him has made all the difference.
D A Y N A . D U N B A R
The Saints and Sinners of Okay County and The Wings That Fly Us Home (Ballantine)
How I Got My Book Agent
Successful Authors
Mark helped me get five different offers for representation from top literary agents. I signed with Stephanie Tade who got me a 6-figure book deal with Penguin Books, which published my book in hardcover! When Stephanie first contacted me, she was very excited and said, "I can't get your book proposal out of my head. It's brilliant - I mean, really, it's fantastic. Editors should be salivating by the time they get to the chapter outline." Working with Mark was completely worth it.
A M Y . J O . G O D D A R D
Woman on Fire (Penguin Books)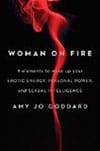 SCHEDULE AN AUTHOR CONSULTATION
Learn about booking an author coaching call
authors we've helped get book agents and/or traditional publishers
finding and getting a Book agent
Enter your first name and email address for instant access to all our information about how to get a literary agent. Our resources for finding and getting a publishing agent include:
The official Directory of Book Agents
Our Author Training Library (text and audio archives)
The Ask a Book Agent section of our website where you can read (and post) questions about publishing agents

Our popular 

Book Genre Dictionary
Insider Articles and Updates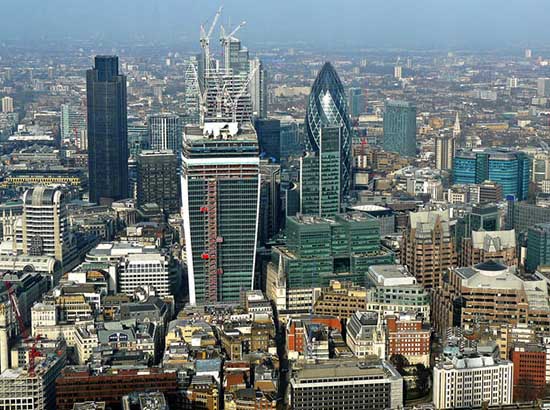 GET A BOOK AGENT
Free instant access to the Directory of Literary Agents and our other resources for getting a book agent
Your Information will never be shared with any third party