IF YOU'RE AN AUTHOR with a question about getting a literary agent, click here to see our 15-part How to Get a Literary Agent guide. If you can't find what you need there, visit our Ask a Literary Agent page. If you don't find an answer to your question there, you can post it for us on that page. 
If you have a question about author coaching/consulting, see our Literary Agent Advice page. There you'll find an FAQ section with answers to the questions authors ask us most about author coaching/consulting. Use the email form below for questions not answered on the FAQ page.
IF YOU'RE A LITERARY AGENT who wants to update your profile on one of our websites, or have us consider adding your information to our websites, please use the form below.
IF YOU'RE A MEMBER OF THE MEDIA who wants to interview or quote us, please use the form below.
IF YOU'RE AN EVENT COORDINATOR who wants to invite us to speak at an event, please use the form below.
How I Got My Book Agent
Successful Authors

Thanks in part to your query letter, manuscript suggestions, and support prioritizing agents, I received multiple offers from agents. Within two weeks of sending out the first query, I knew who I was going to sign with. I value our friendship.
N E L S O N . J O H N S O N
NY Times bestselling author of Boardwalk Empire, produced by Martin Scorsese for HBO, and Darrow's Nightmare: The Forgotten Story of America's Most Famous Trial Lawyer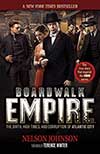 After following your advice, my book was acquired, the prestigious PW gave it a great review, and Time Magazine asked for an excerpt. Thank you for believing in my book, and for helping me share the surprising truth about women's most popular body part!
L E S L I E . L E H R
Author of A Boob's Life: How America's Obsession Shaped Me―and You, published by Pegasus Books, distributed by Simon & Schuster and now in development for a TV series by Salma Hayek for HBO Max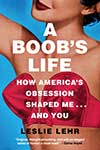 Fine Print Lit got publishers bidding against each other [for my book]. I ended up signing a contract with Thomas Nelson (an imprint of Harper Collins) for what I've been told by several people is a very large advance. What cloud is higher than 9?
S C O T T . L E R E T T E
Author of The Unbreakable Boy (Thomas Nelson/Harper Collins), adapted to feature film with Lionsgate starring Zachary Levi, Amy Acker, and Patricia Heaton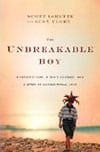 AHHH! OMG, it happened! You helped me get three offers for representation from top literary agents! A short time later I signed a publishing contract. After that, my agent sold my next book. I'm in heaven!
M I R I . L E S H E M . P E L L Y
Author/illustrator of Penny and the Plain Piece of Paper (Penguin Books/Philomel), Scribble & Author (Kane Miller), and other children's picture books

SCHEDULE AN AUTHOR CONSULTATION
Learn about booking an author coaching call
authors we've helped get book agents and/or traditional publishers
finding and getting a Book agent
Enter your first name and email address for instant access to all our information about how to get a literary agent. Our resources for finding and getting a publishing agent include:
The official Directory of Book Agents
Our Author Training Library (text and audio archives)
The Ask a Book Agent section of our website where you can read (and post) questions about publishing agents

Our popular 

Book Genre Dictionary
Insider Articles and Updates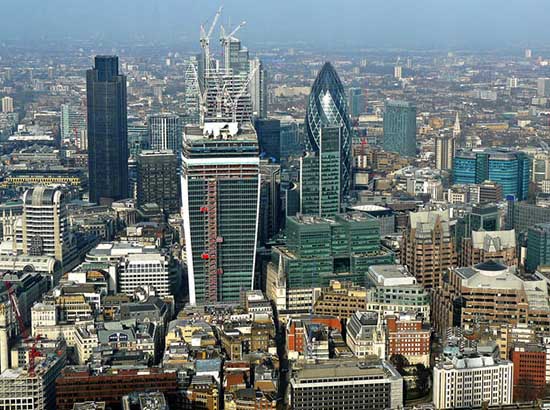 GET A BOOK AGENT
Free instant access to the Directory of Literary Agents and our other resources for getting a book agent
Your Information will never be shared with any third party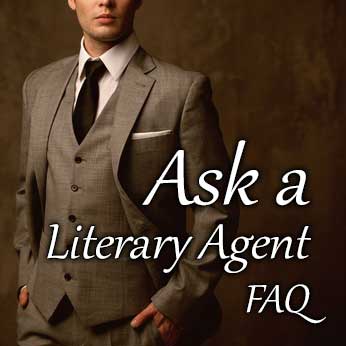 Ask a literary agent your question about how to get a publishing agent here. You'll also find answers to questions other authors have posted. This article is part of our free 15-Part Guide About How to Get a Book Agent. It was created by, and is curated by, a former...
getting a literary agent just got easier
This step-by-step guide about how to get a literary agent includes all you need to know about finding a book agent.
This guide to getting a literary agent was written by a former book agent who's helped more than 300 authors of all book genres get offers from literary agents and/or traditional book publishers.
Writers have called this guide to getting a book agent the most comprehensive resource on the topic--and the most concise, current, and easy to use.